Data-driven solutions that personalize engagement
vWise empowers financial services providers to build trusted relationships with participants by transforming data into compelling, personalized experiences at scale.
Enroll
Streamline plan enrollment and education.
Optimize
Deepen engagement to improve outcomes.
Adopt
Increase product awareness and adoption.
Connect
Transform data to accelerate growth.
A proven engagement formula
vWise understands that successful engagement requires two equally important factors:
Simplify complex information and streamline the participant journey, making it easy for participants to understand and act.
Sophisticated technology enables efficient data integration to create personalized experiences that drive frictionless transactions.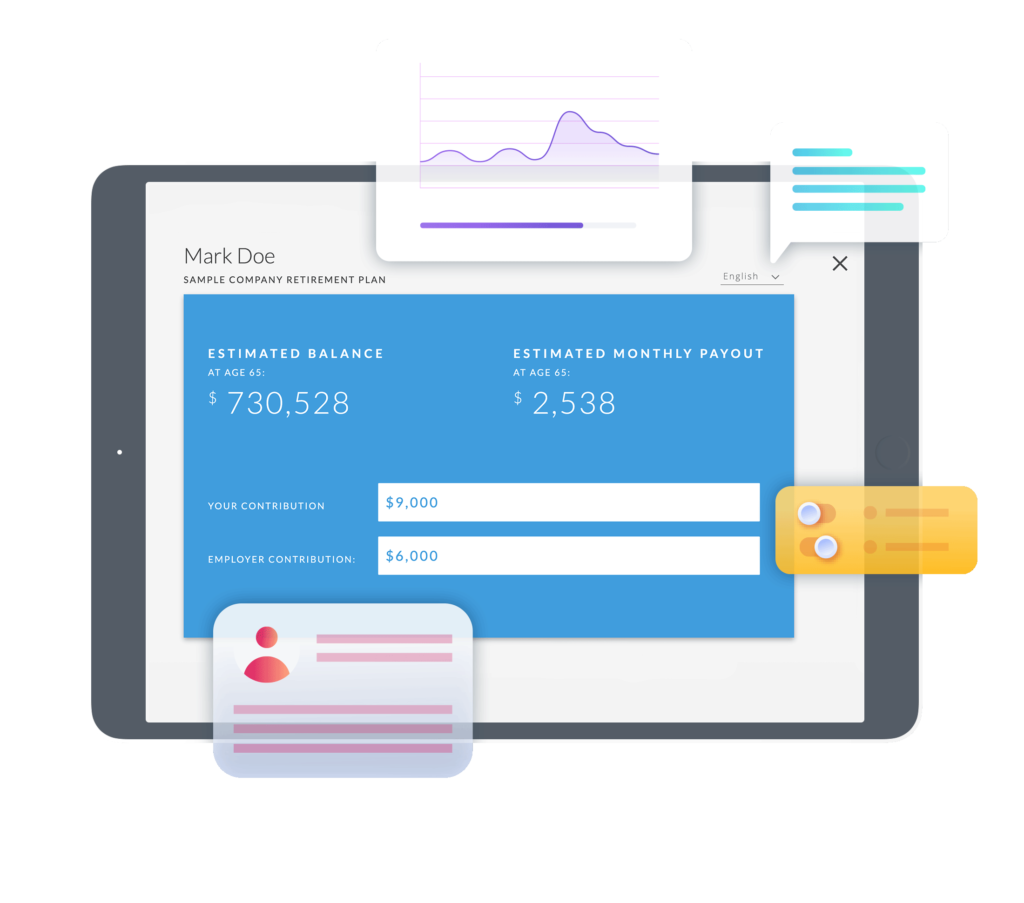 Transform the participant experience
Make complex products simple to understand.
Leverage journey-specific communications.
Offer frictionless, one-click transactions.
Integrate with existing digital channels.
Powerful features provide greater scalability and flexibility
Customizable at the plan level.
Anytime, anywhere, any device responsiveness.
Available in English and Spanish.
ADA compliant.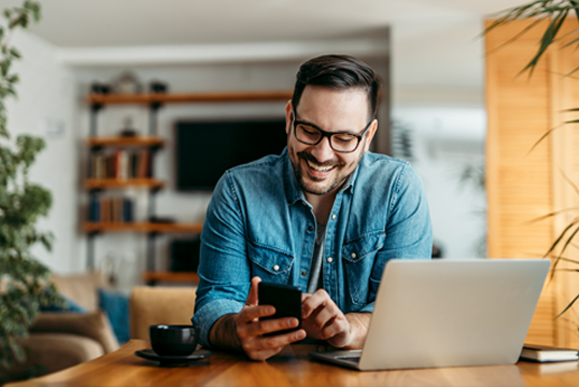 Solutions proven to strengthen plan outcomes
56%
Participants complete a transaction.
8%
Average deferral rate for first-time enrollees.
88%
Average increase in existing participant deferral rates.
Why choose vWise?
Experience
We have deep expertise communicating in highly regulated retirement and financial product markets.
Engagement
We understand that creating engagement requires both compelling, intuitive design and sophisticated technology.
Security
Advanced security protocols and tools ensure the security of all participant data. The vWise platform is SOC- compliant to ensure all data remains secure.